Förtvivlat vad våra media försöker uppehålla änglalika detaljer hos Hillary och dölja allt annat. Klicka helst på titeln och gå till originalet eftersom det är svårt att kopiera.
.
Benghazi GOP lawmakers say Hillary Clinton created conditions for attack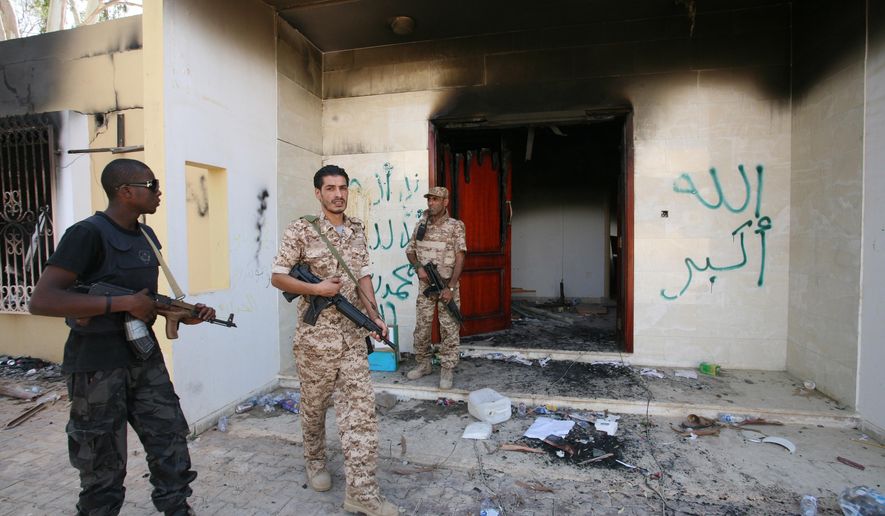 "There was a very good chance that everyone was going to die," one diplomatic security agent told the committee, recalling the troublesome security situation in the run-up to the attack.
And even as Americans were dying in the attack, the State Department seemed more focused on trying to expunge an anti-Islamic video and appeasing the Libyan government than in trying to get aid to those at the diplomatic outpost and a neighboring CIA compound.
"What has also emerged is a picture of the State Department eating up valuable time by insisting that certain elements of the U.S. military respond to Libya in civilian clothes and that it not use vehicles with United States markings," the lawmakers said. "We will never know exactly how long these conditions delayed the military response but that they were even a part of the discussion is troubling."